The consumer purchase decision journey is more omnichannel than ever. Adapting to new buyer behaviour is therefore a must. As traditional consumer purchase journeys will continue to evolve, it's important to have the ability to evolve too.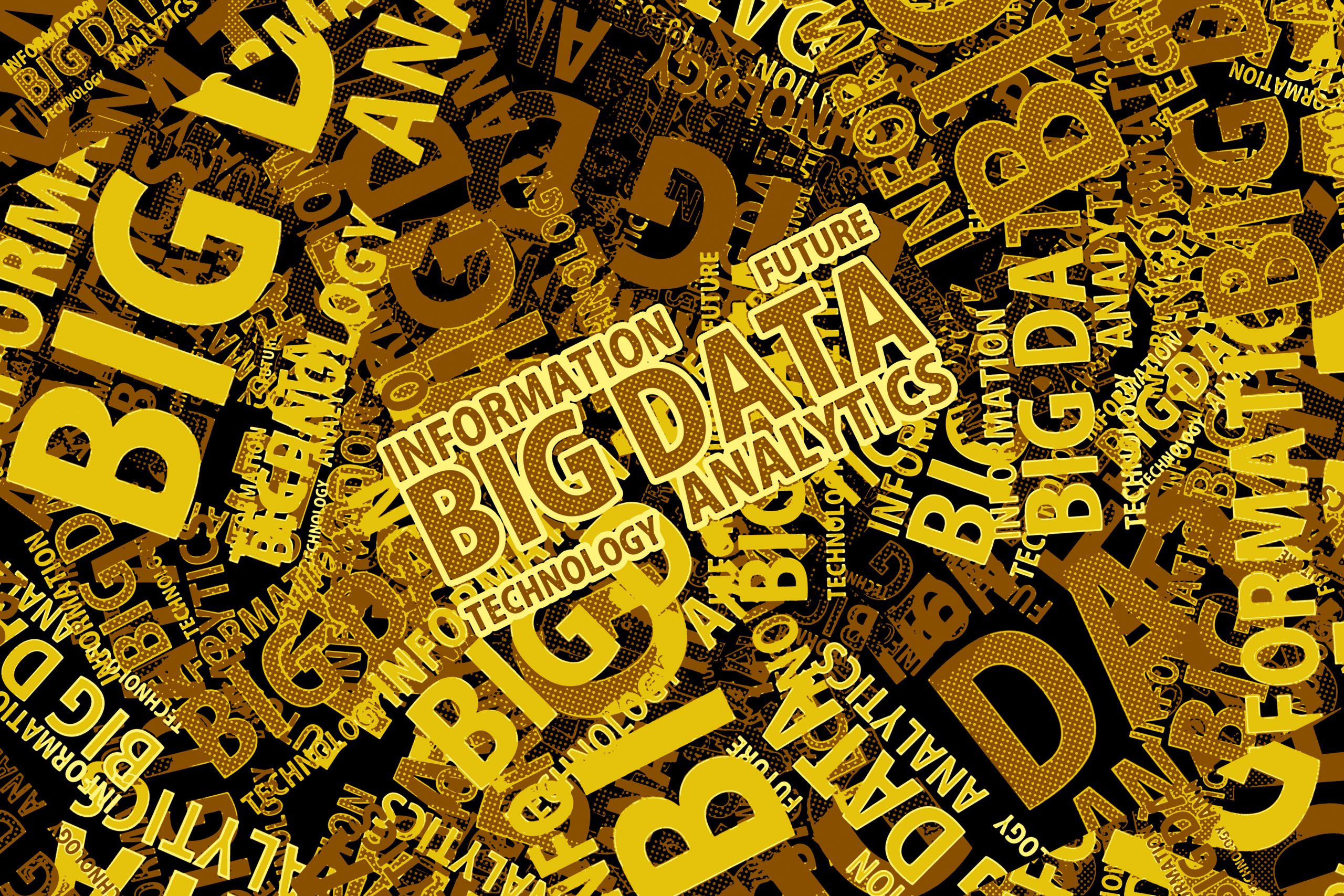 It's about collecting information that provides an insight into your customers' minds so that you understand what they want and how they gather. information BIG DATA is the oil of the 21s century.
A logo on its own has no meaning. However, over time a brand's visual identity will take on attributes resulting from people's experiences of the product or service.  It's important to initially define your brand.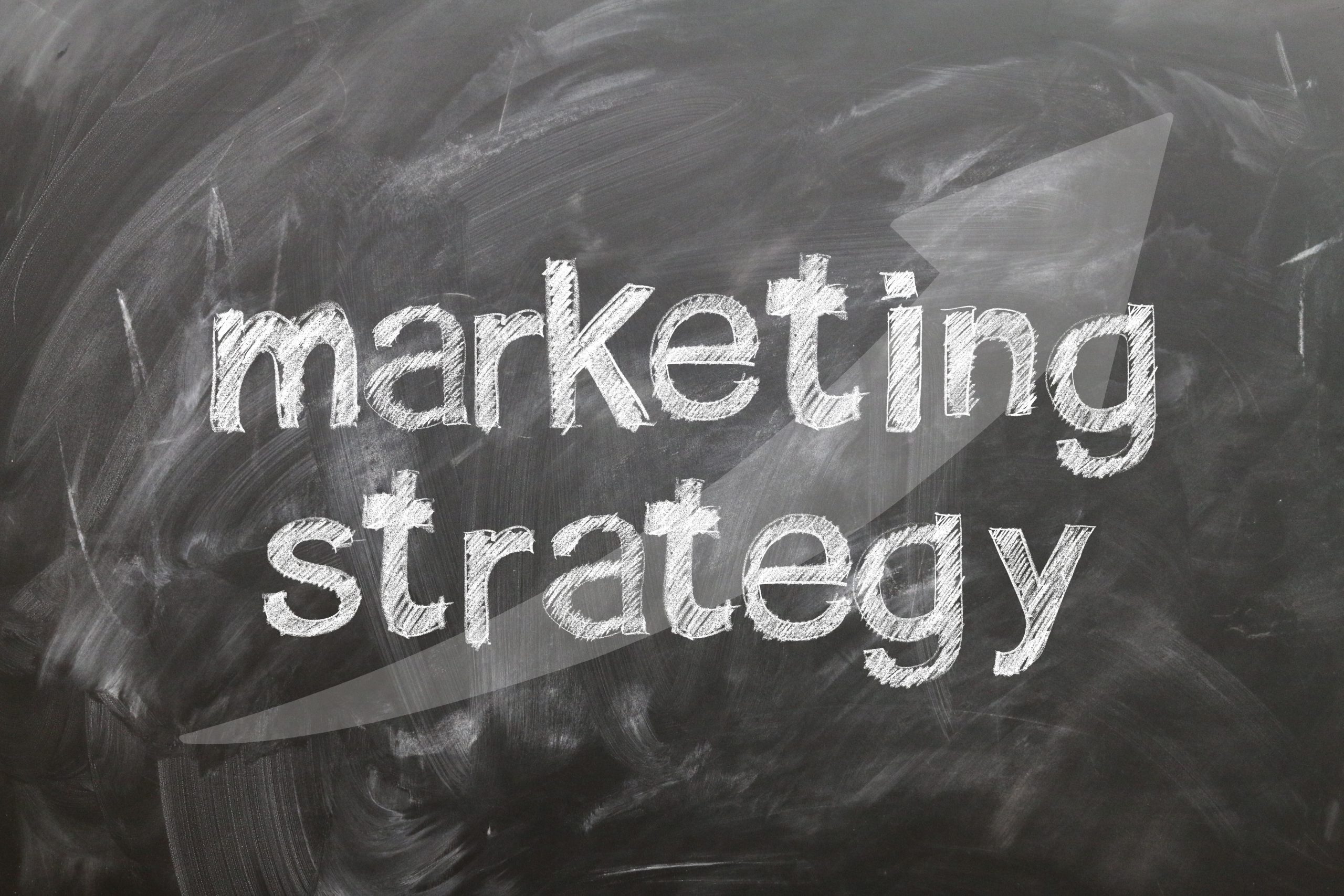 It's important to be able to promote your products or services effectively. Providing a good customer service and having a marketing strategy in place will help you generate more sales.
Depending on your target market, use marketing channels that appeal most to those you want to reach. There are many options, however the key is to focus on those your target market uses most.