Interested in how consumers make decisions in the digital world.
Sales teams must sell to self-empowered, highly informed "super" buyers. These potential customers are incredibly savvy when it comes to tracking down information about possible vendors and solutions and vetting their options. Put simply, today's buyers can access virtually any information, easily compare options, and instantly validate their decisions with the click of a mouse or touch on a screen.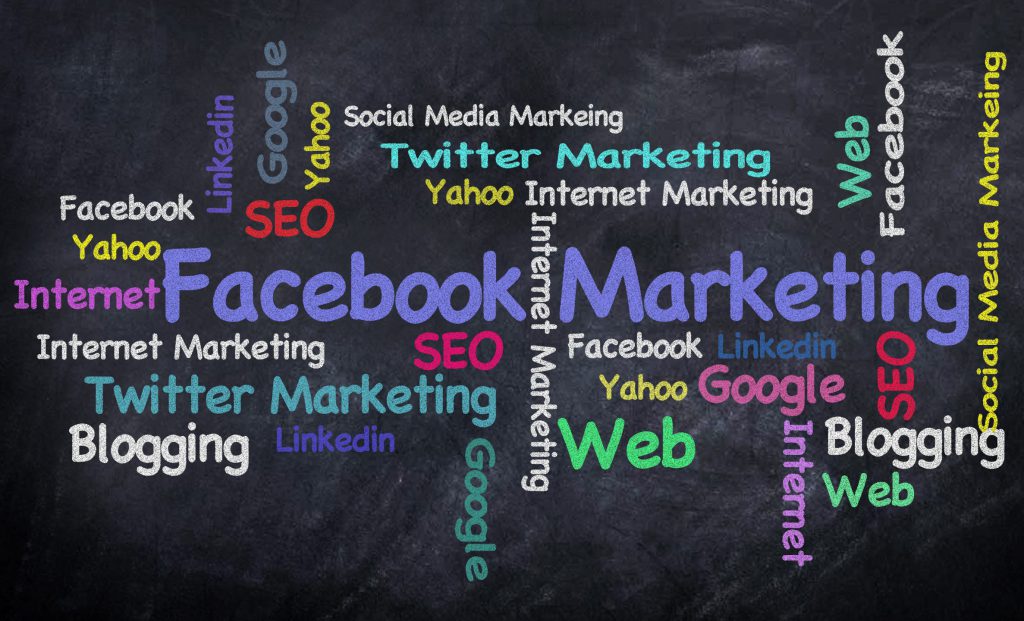 Is to create products and services with great value to make life more convenient for consumers. We accomplish this by working directly with, manufactures, as well as the advisors and institutions that serve them.